MATH 1150 - Pre-Calculus Mathematics GE (5)
Pre-calculus concepts in algebra and trigonometry for the student with an above average preparation in high school mathematics. Prerequisite(s): Placement scores according to University Planned Placement Policy and a high school program including advanced algebra with a grade of C or better, one unit of geometry with a grade of C or better, and one-half unit of trigonometry with a grade of C or better. Corequisite(s): This course fulfills Knowledge Competency #7 and Foundational Skills Competency #3 in the Mathematics area of the UCM General Education Program. Fall, Spring.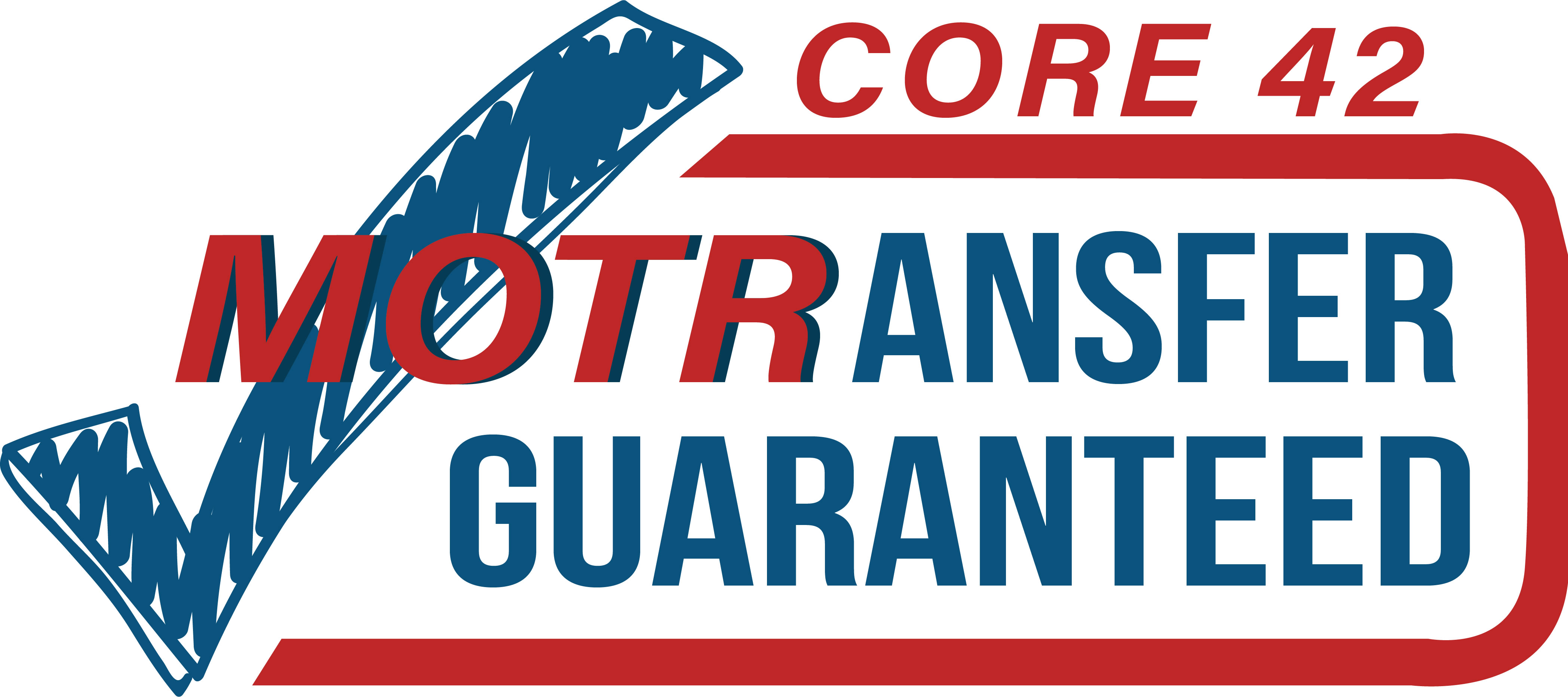 This course is equivalent to MOTR MATH 150 Pre-Calculus in the Mathematical Sciences Knowledge Area.


---
Add to Favorite (opens a new window)