CTE 2060 - Technical Writing GE (3)
Technical writing basics, techniques, and applications. Uses a practical focus so students internalize the skills necessary to produce clear and effective documents and reports. Prerequisite(s): ENGL 1020

 

 or ENGL 1080

 

 with grades of C or better.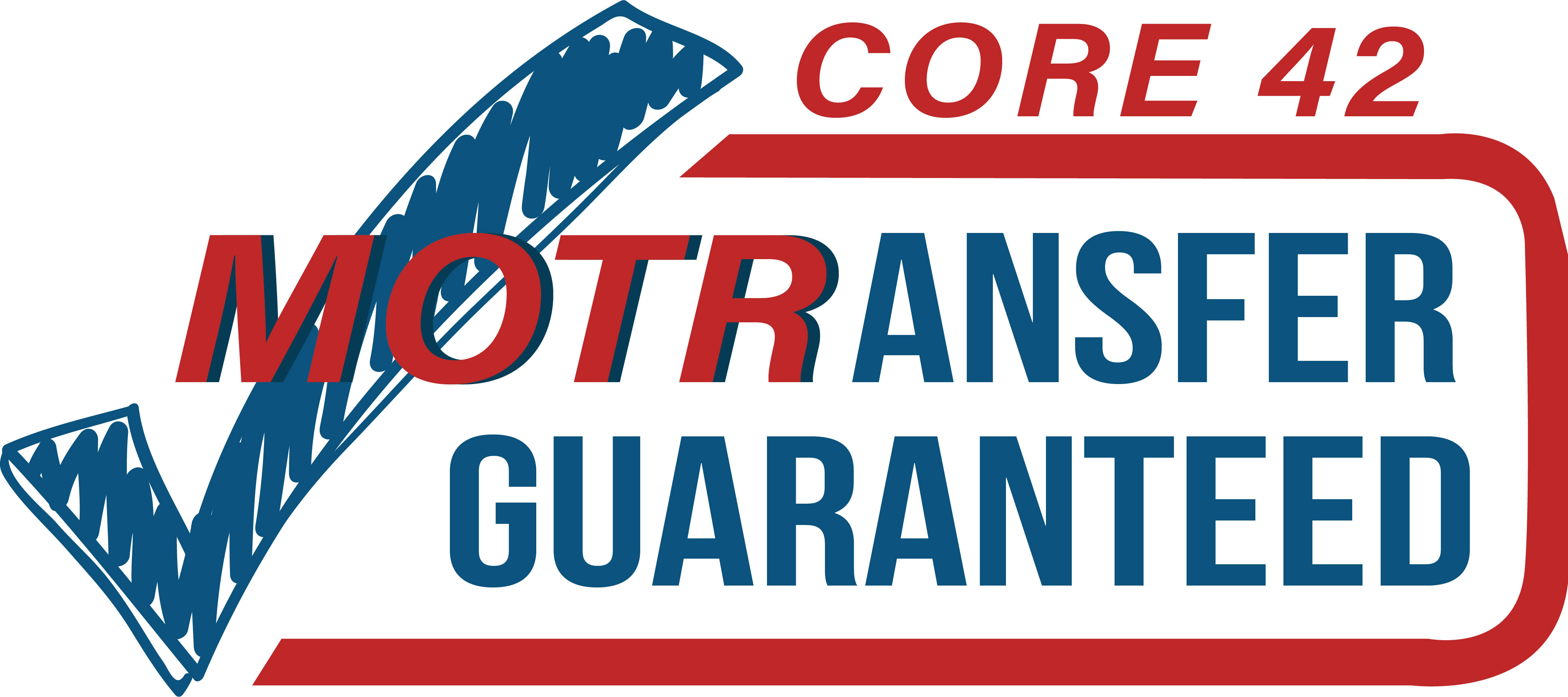 This course is equivalent to MOTR ENGL 110 Technical Writing in the Written Communication Knowledge Area.


---
Add to Favorite (opens a new window)