ECON 1010 - Principles of Macroeconomics GE (3)
An introduction to principles underlying the operation of modern industrial countries. Special attention is given to the determinants of income and employment.

UCM General Education Competency: This course fulfills Knowledge Competency #8 and reinforces Foundational Skills Competency #3 in the Social & Behavioral Sciences area of the UCM General Education Program.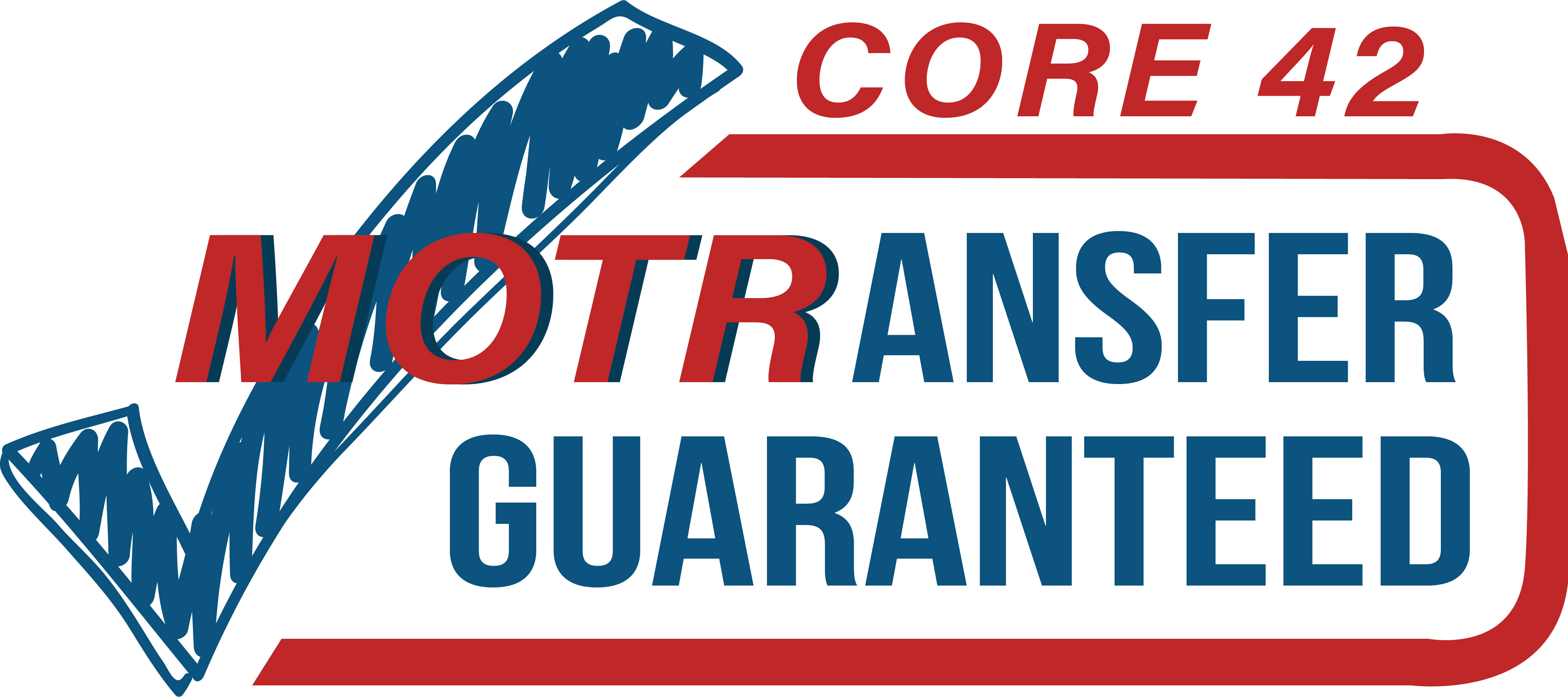 This course is equivalent to MOTR ECON 101 Introduction to Macroeconomics in the Social & Behavioral Sciences Knowledge Area.



---
Add to Favorite (opens a new window)