HIST 1350 - History of the United States to 1877 GE (3)
Survey of U.S. history from the age of exploration to 1877.

UCM General Education Competency: This course fulfills Knowledge Competency #8 and reinforces Foundational Skills Competency #4 in the History area of the UCM General Education Program.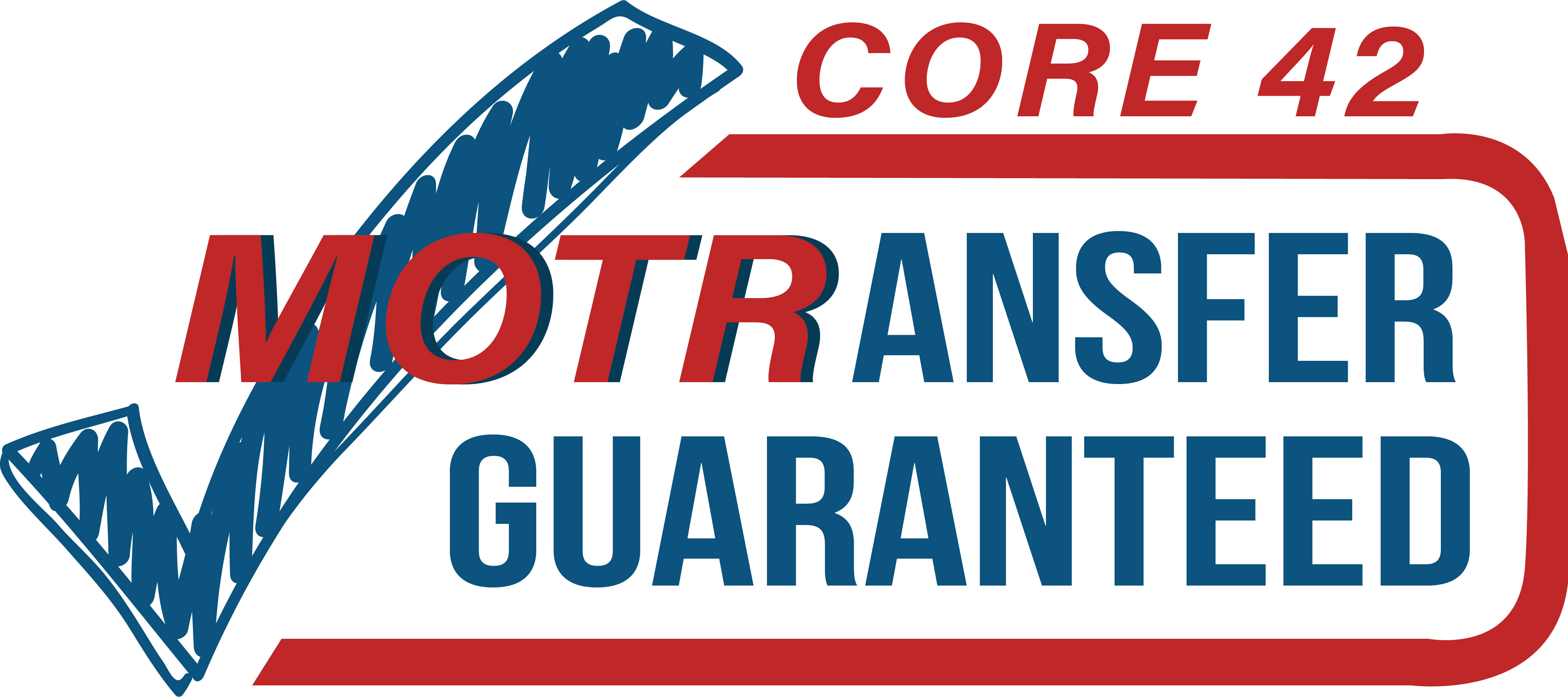 This course is equivalent to MOTR HIST 101 American History I in the Social & Behavioral Sciences Knowledge Area.



---
Add to Favorite (opens a new window)