ENGL 1020 - Composition I GE (3)
The logic and rhetoric of expository writing.
  Prerequisite(s): placement according to University policy applies. Fall, Spring, Summer.

UCM General Education Competency: This course fulfills Foundational Skills Competency #1 in the Writing I area of the UCM General Education Program.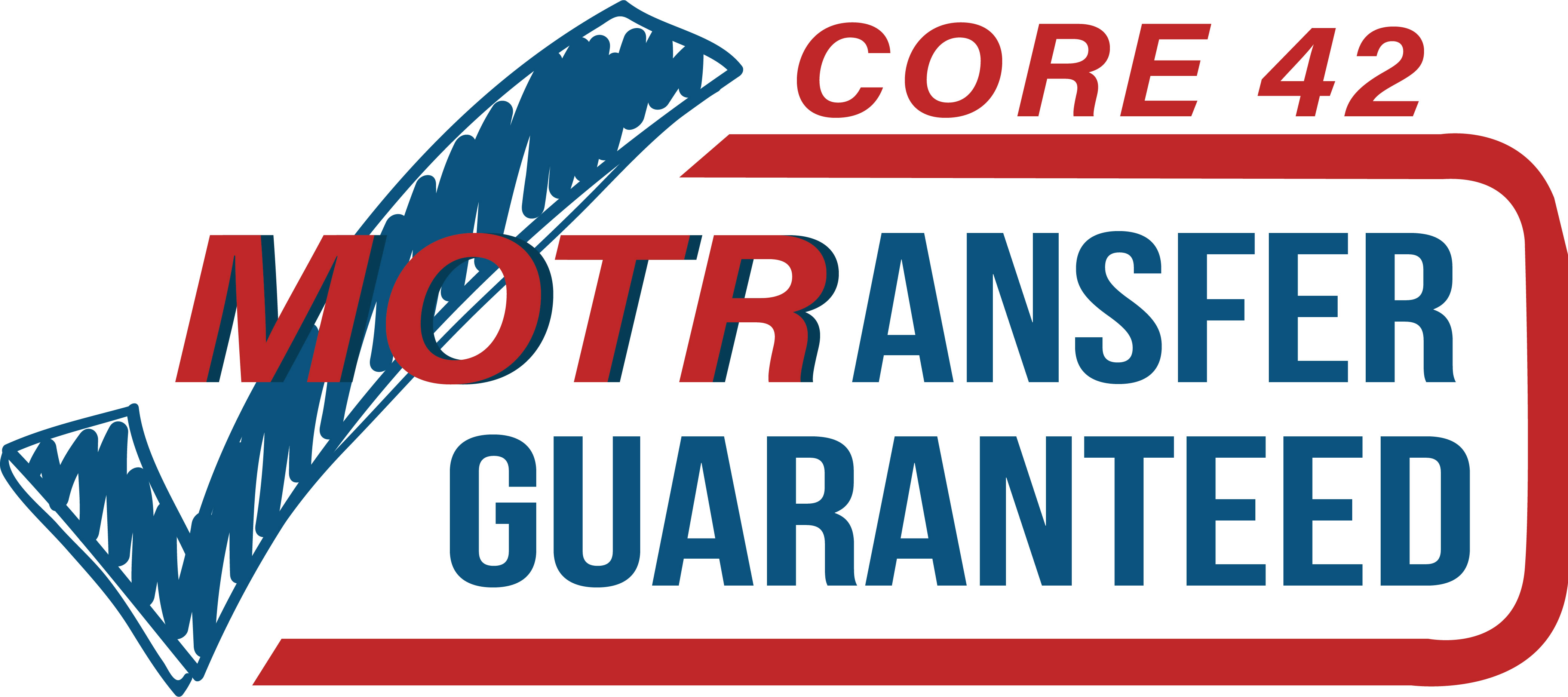 This course is equivalent to MOTR ENGL 100 Composition I in the Written Communication Knowledge Area.


---
Add to Favorite (opens a new window)